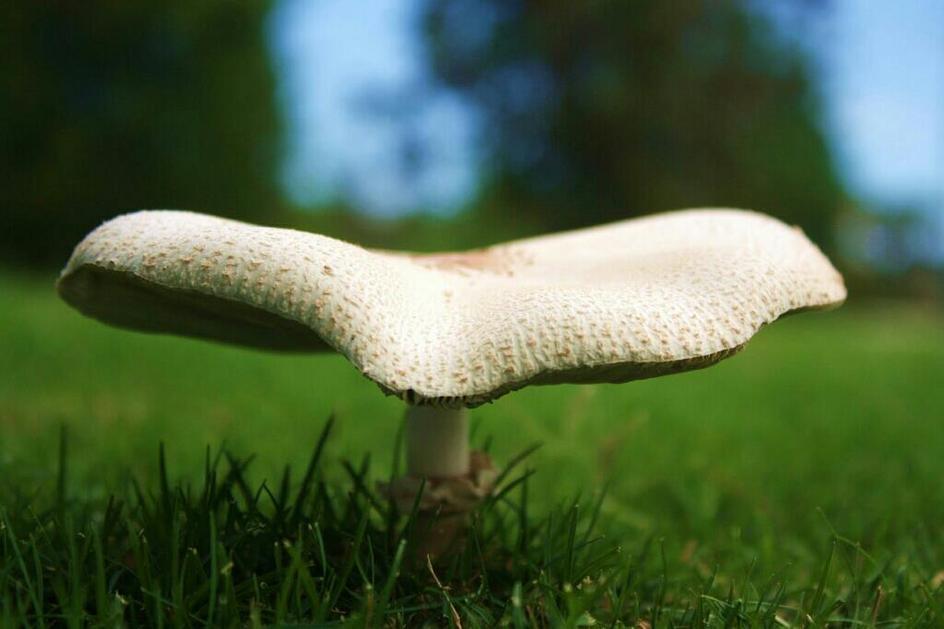 José Javier Benítez

PHOTOGRAPHY​​
All photographs are copyrighted and protected by international Laws (c) 2013

​Music: "Sacral Nirvana" by Era & Olivier Shanti​​.

La Peregrina Magazine is a non lucrative Website and all music and images files are exclusively used with the intention of cultural and educational enjoyment. We altruistically promote musicians, poets, writers, artists, and all the expressions of the Arts.​​